Vrije Universiteit Amsterdam
Who are we?
Vrije Universiteit Amsterdam is an Amsterdam-based  university with a strong orientation toward society. The current world, with growing divisions within society calls for science with a conscience. Since its foundation, Vrije Universiteit Amsterdam has stood for societal equity, scientific and value-driven education, research and knowledge transfer. Diversity and inclusion is core to the VU identity, and VU strives for 'inclusive excellence', in which diversity in people and perspectives is present, invited, used and valued as an asset.
Why we are Participating in the Project
Our accelerated implementation of blended learning, in combination with our relentless focus on Diversity and Inclusion (D&I), has made the question how we can use blended learning to make our education more inclusive an urgent matter. The e-Inclusion project connects with our Mixed Classroom programme, in which we implement and advance the VU Mixed Classroom Educational Model – developed in 2019 – in our VU education. Better understanding of mechanisms of inclusion and exclusion, and practical tools for teachers will be of great value in advancing D&I in our current and future education, and strengthening the teacher professionalization in these times where both online learning and Inclusive education are main points of attention.
Our Role in the Project
With our scientific and practical expertise on Diversity and Inclusion in education, which is reflected in the VU Mixed Classroom Educational Model, we can contribute to enhancing our understanding and developing practical tools for teachers. As the project leader of the e-Inclusion project, and coordinator of the e-Include Handbook, we are closely involved in all aspects of the project.
Our Team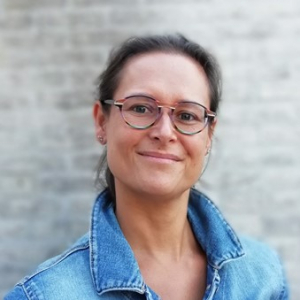 Marieke Slootman
Diversity Officer Education, Assistant Professor in Sociology
Dr. ir. Marieke Slootman (project leader) is an expert in the field of Inclusive Education. She combines a practical policy-based role as the VU Diversity Officer Education with a scientific role as researcher/teacher (assistant professor) in Social Sciences. She is project leader of the Mixed Classroom project.
e-Inclusion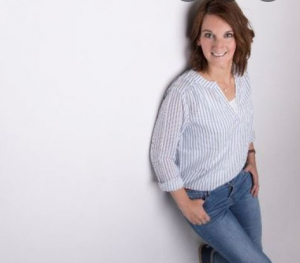 Janneke Waelen
Head of VU LEARN!Academy
As the head of LEARN!Academy, Janneke Waelen, an experienced professional in the field of education, is responsible for the teacher professionalization of all VU educators, which is continuously being adapted to new education challenges and innovations including online/blended learning and Mixed Classroom.
e-Inclusion